For Owners
Welcome to the family.
We're excited to get you settled in. The first thing you'll want to do is register your tires and activate your warranty. Next, you can find out how to use your warranty if something unexpected happens on the road.
Safety first.
Registering your tires is for your safety — it's how we notify you in the event of a product recall. You can use your tire registration as your warranty activation by checking the box below.
How to care for your tires.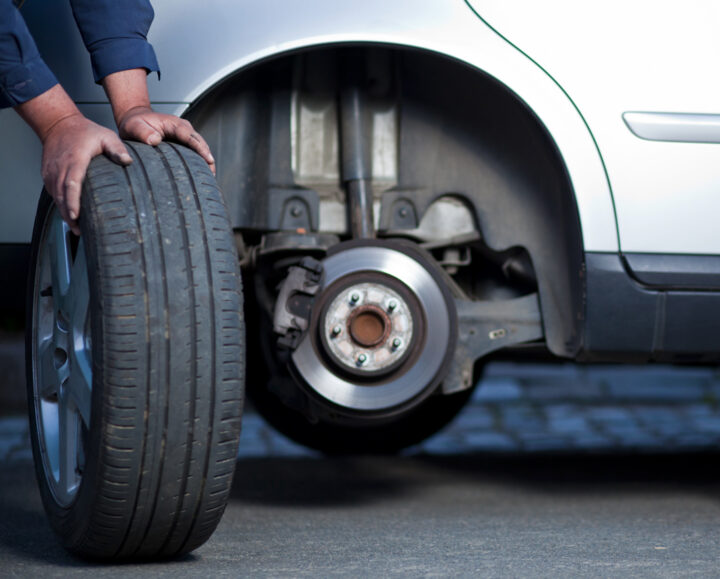 What happens if something happens?
Filing a warranty claim is very straightforward. Just take your tire to an authorized Armstrong retailer and show them a copy of the original purchase invoice with the vehicle's mileage at the time of the tire's installation.
If you're making a mileage warranty claim you'll also want to bring a tire rotation record that shows all tires have been rotated at least every 5,000-6,000 miles. See our warranty page for more details on our TUFF 360 "Built to Last" warranty.
Explore the TUFF 360 Warranty