Contact Us
We're here if you need us.
You can reach us by phone, email, or by sending a message using the form below, and we'll get back to you as soon as we can.
Contact Details
Armstrong Tire
4220 W 104th Street
Suite 11
Hialeah, FL 33018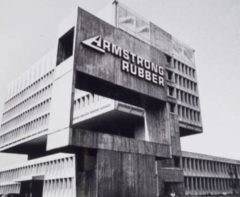 Contact Form
Please Select the Reason for Inquiry:
Based on the selection you can get the FAQ
FREQUENTLY ASKED QUESTIONS
Didn't find what you're looking for?