All Tips
How To Pick The Best Replacement Tire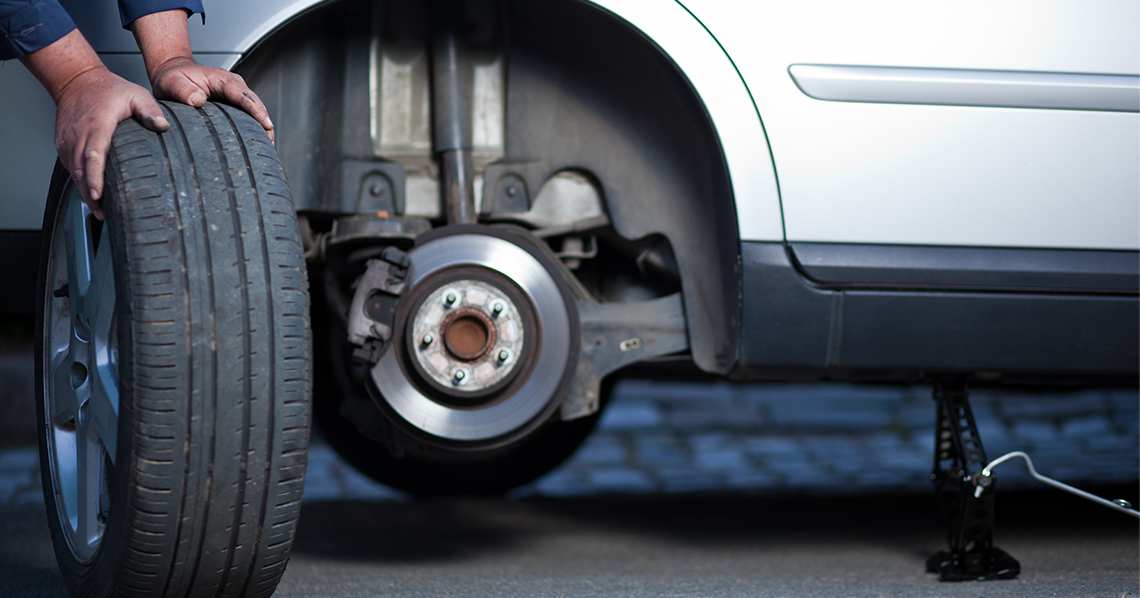 When the tires that came your vehicle reach the end of their life, it's time to look at some replacement tire options. These tires can be a different brand or even a different size than those that come on your car. We know that not everyone is an automotive expert, and the endless choices for replacement tires can be overwhelming, so we're here to help you pick the best ones for your vehicle. 
When choosing a replacement tire for your vehicle, there are many things to consider. You want to make sure you choose a great quality tire that will fit your wheel and keep you safe. Many people assume that you must replace your original equipment tire (OEM) with a tire of the same size. However, it is possible to choose an alternative tire that's a different size from what comes on your vehicle originally.  
To determine what tire sizes will fit on your vehicle, you can use one of multiple resources available. Sites such as Tiresize.com and CARiD.com have calculators that can help you figure out which sizes will work for you. The most important thing to remember when looking at different tire sizes is that the diameter of the new tire must be plus or minus 1-3% of the diameter of the original tire. This ensures the new tire will fit properly on the wheel and prevents potentially dangerous issues from occurring.  
Another factor you may consider when choosing a replacement tire is the brand. For reasons such as price or availability, you might decide to try out a different brand from you OEM tires, which is a common practice as well. 
Because replacement tires are not original equipment, they are not officially approved by any manufacturer. However, you can tell if the tire is a good fit by comparing the load index and speed ratings. If the replacement tire has a load index and speed rating that is equal to or higher than the original tire, the tire should be a good fit for your vehicle.  
If you check all of these aspects of your replacement tire, there's no reason it will not perform well on your vehicle. Feel free to contact us if you have additional questions about tire fitment and what would work best for you.