All Tires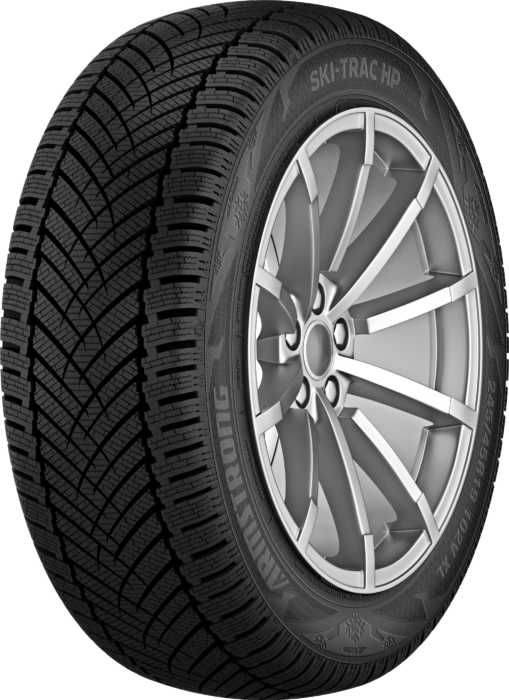 This studless winter, ultra-high performance tire is comprised of a unique, specially-made polymer compound designed to maintain high-performance and stability during winter conditions. It's V-shaped design allows safe turning and increased handling at high speeds, while the 3D shoulder sipes provide increased traction on snowy roads.
Category: Winter
6 YEAR LIMITED WARRANTY
24/7 ROADSIDE ASSISTANCE
ROAD HAZARD REPAIRS
30-DAY MONEY BACK
Features
A V-Shaped design.
An optimal V-shaped tread design allows for safe cornering and better handling at high speeds on wintry roads.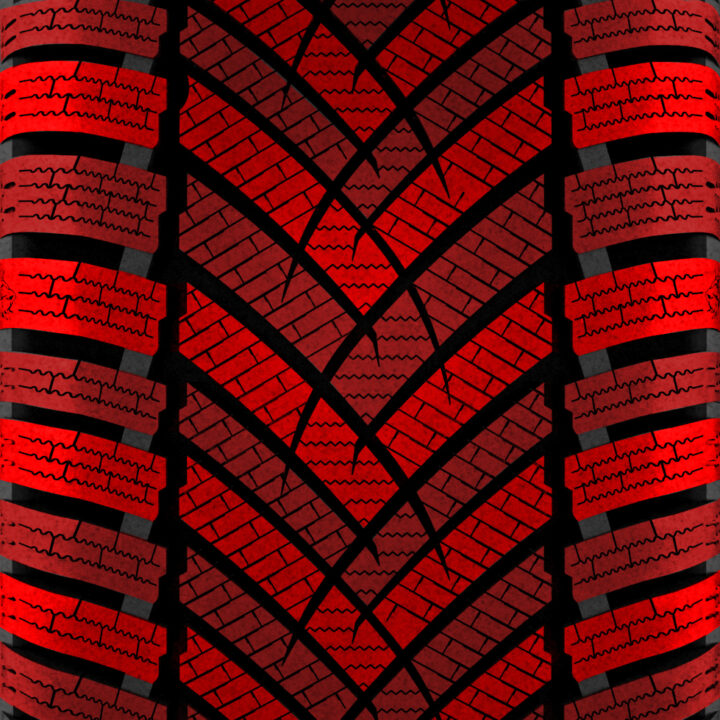 Special 3D sipes.
These special shoulder sipes increase snow traction by creating extra biting edges.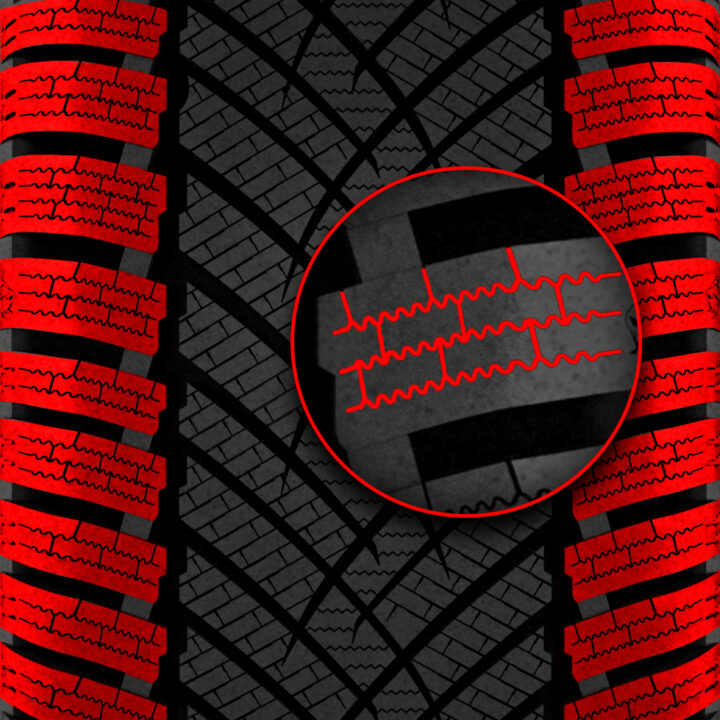 Extraordinary polymer compound.
This unique polymer compound delivers excellent grip in dynamic winter conditions, ensuring high-performance and stability.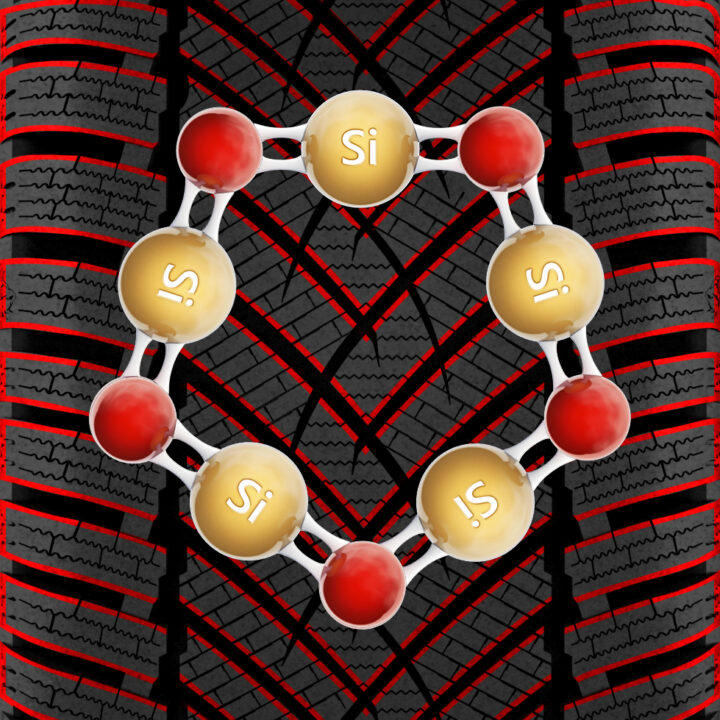 Specifications
Ascept Ratio
Tire Size
Load &
Speed
Index
Maximum Load
(lbs)
Maximum
Inflation
Pressure(psi)
Rim
Width
(inches)
Section
Width
(inches)
Overall
Diameter
(inches)
Tread
Depth
(32nds)
60
215/60R17
96H
1565
44
6.5
8.7
27.2
11
55
215/55R16
97H XL
1610
50
7
8.9
25.3
10
205/55R17
95V XL
1520
50
6.5
8.4
25.9
10
215/55R17
98V XL
1655
50
7
8.9
26.3
10
225/55R17
101V XL
1820
50
7
9.2
26.8
10
50
205/50R17
93V XL
1435
50
6.5
8.4
25.1
10
225/50R17
98V XL
1655
50
7
9.2
25.9
10
45
225/45R17
94V XL
1475
50
7.5
8.9
25
10
245/45R18
100V XL
1765
50
8
9.6
26.7
10
245/45R19
102V XL
1875
50
8
9.6
27.7
10
40
225/40R18
92V XL
1390
50
8
9.1
25.1
10
245/40R18
97VXL
1610
50
8.5
9.8
25.7
10