All Tires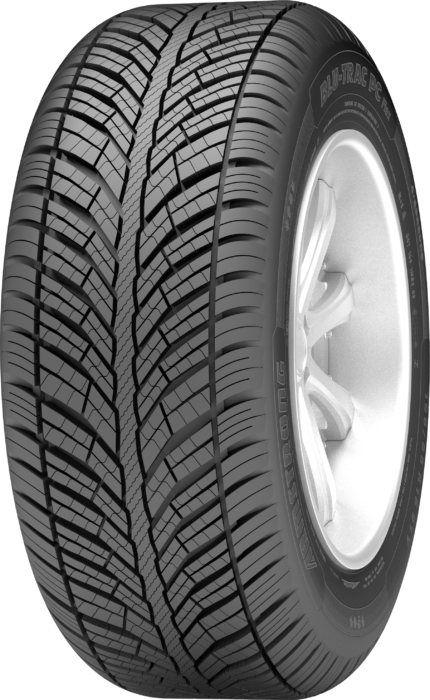 This new generation of All Weather tires works as a hybrid  between a summer and winter tire for performance flexibility throughout the seasons. The fusion of summer and winter sipes provide traction in the snow, while the special mixture of compounds delivers grip in varying conditions and improves fuel efficiency.
Category: Passenger
Rating: UTQG 320 A A
6 YEAR LIMITED WARRANTY
24/7 ROADSIDE ASSISTANCE
ROAD HAZARD REPAIRS
50K MILEAGE WARRANTY
30-DAY MONEY BACK
Features
Extra wide tread.
Wide tread design provides a consistent footprint to balance traction with tread life.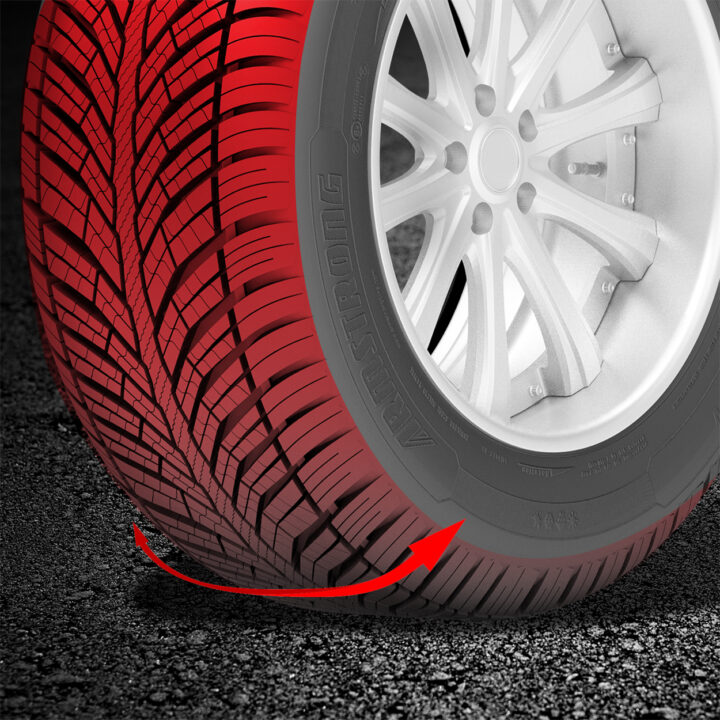 A fusion of sipes.
Summer and winter sipes lead to effective dry braking and greater traction in snow.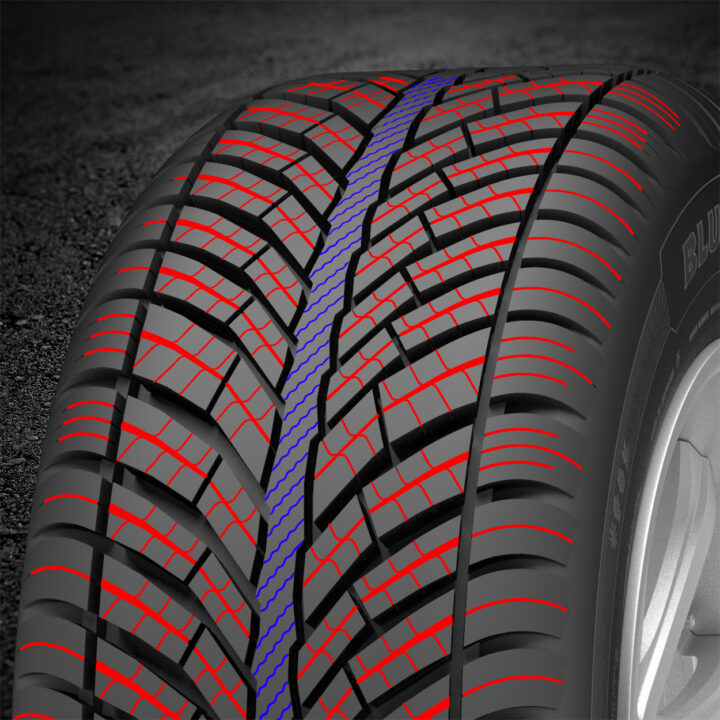 A unique v-shaped pattern.
V-shaped design with innovative grooves help drain water for better performance year-round.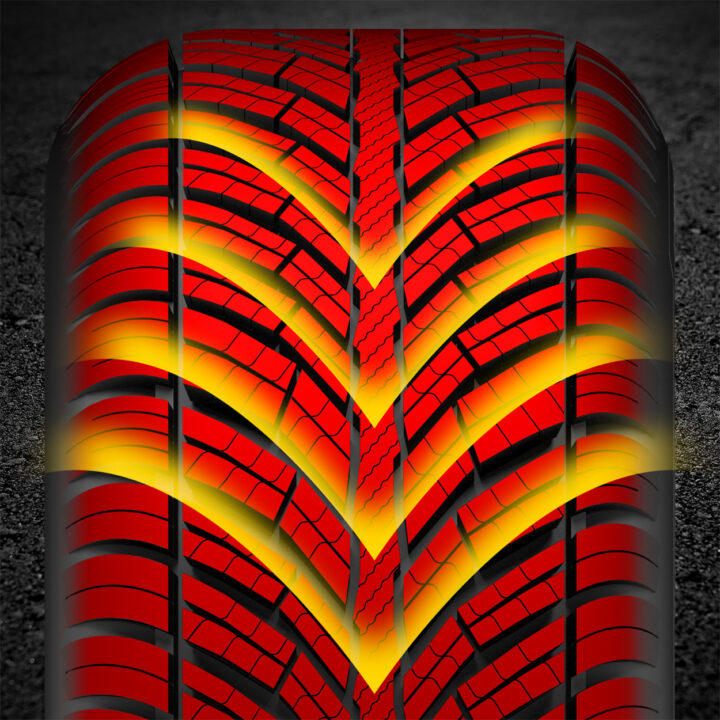 Special mixture of compounds.
Compound mix delivers grip in varying road conditions while improving fuel efficiency.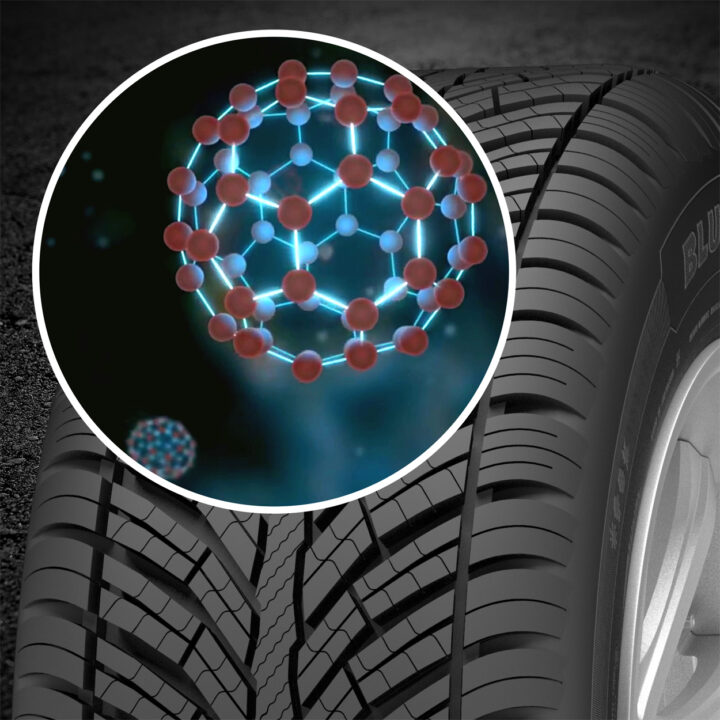 Specifications
Ascept Ratio
Tire Size
Load &
Speed
Index
Maximum Load
(lbs)
Maximum
Inflation
Pressure(psi)
Rim
Width
(inches)
Section
Width
(inches)
Overall
Diameter
(inches)
Tread
Depth
(32nds)
65
175/65R14
86H XL
1170
44
5
7
23
9
185/65R15
88H
1235
44
5.5
7.4
24.4
9
195/65R15
91V
1355
44
6
7.9
25
10
60
205/60R16
96V XL
1565
44
6
8.2
25.7
10
55
205/55R16
94V XL
1475
44
6.5
8.4
24.9
9
215/55R16
97V XL
1610
44
7
8.9
25.3
10
225/55R16
99V XL
1710
44
7
9.2
25.7
10
205/55R17
95V XL
1520
44
6.5
8.4
25.9
9
50
225/50R17
98W XL
1655
44
7
9.2
25.9
9
45
225/45R17
94W XL
1475
44
7.5
8.9
25
10
235/45R17
97W XL
1610
44
8
9.3
25.4
10
40
225/40R18
92Y XL
1390
44
8
9.1
25.1
9