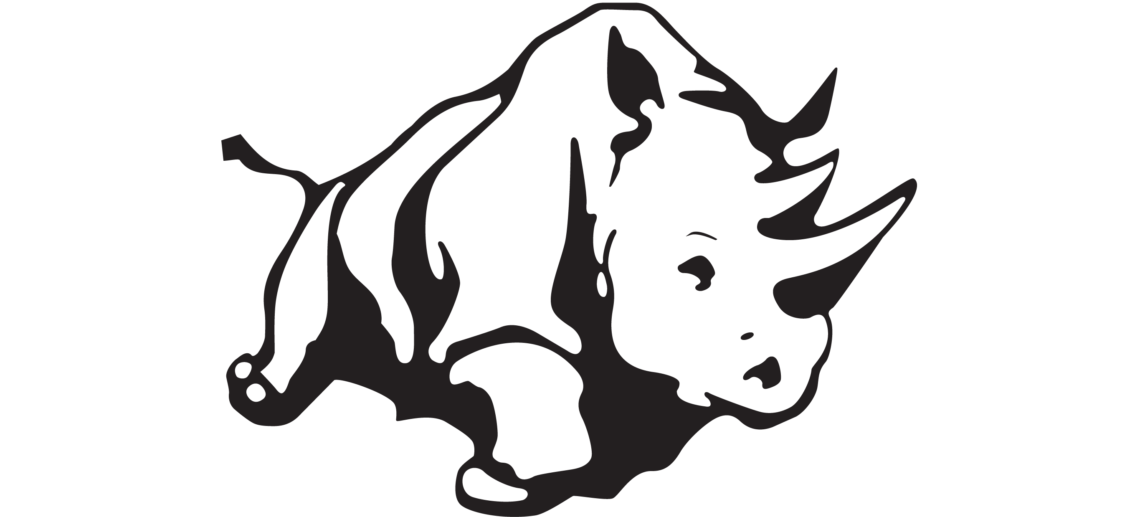 Armstrong Tire, established in 1912 by George F. Armstrong in New Jersey, has risen from a long period of dormancy. The brand was purchased by ZAFCO in 2012, and was re-introduced to the industry in 2015 with a new line of Truck, Bus & Radial tires. Armstrong is officially releasing its next generation of Passenger & Light Truck tires at the 2017 SEMA Show this week during a highly-anticipated launch.
The range includes a line-up of five patterns: BLU-TRAC PC (Passenger), BLU-TRAC HP (Ultra High Performance), TRU-TRAC SU (SUV), TRU-TRAC HT (4×4 Highway Terrain), and TRU-TRAC AT (4×4 All Terrain). The DESERT DOG MT (4×4 Mud Terrain) and SKI-TRAC (Winter) tires will be released late next year. The TRU-TRAC and DESERT DOG patterns are an homage to the highly popular Armstrong patterns from the 20th century.
Armstrong, once an iconic American brand, was known for its strength of quality and product performance.
"We want to stay true to the Armstrong legacy of craftsmanship, which is why we set up a brand new state-of-the-art manufacturing facility with the best German and Japanese technology, and are proud of our quality control process. Every single tire that leaves our factory undergoes an x-ray to ensure the highest quality,"

Carl Casalbore, President & COO, North America
The Armstrong Tire Passenger & Light Truck range comes embedded with the 'TUFF 360 Warranty Program,' a comprehensive warranty inspired by Armstrong's beloved mascot, 'TUFFY' the rhino. Besides a competitive Manufacturer's Warranty, TUFF 360 also offers Mileage Treadwear Warranty up to 85,000 miles, a Road Hazard Warranty offering reimbursement at full retail value, a 24/7 Roadside Assistance Program, and a 30-Day No Questions Asked Money Back Guarantee.
"The best tires are the ones you don't have to think about, therefore we tried to think of everything so you don't have to," says Mariam Zafar, Marketing Director. "We know tire purchasing isn't necessary pleasurable, so we want to make the process as convenient as we can for our consumers."