All Tires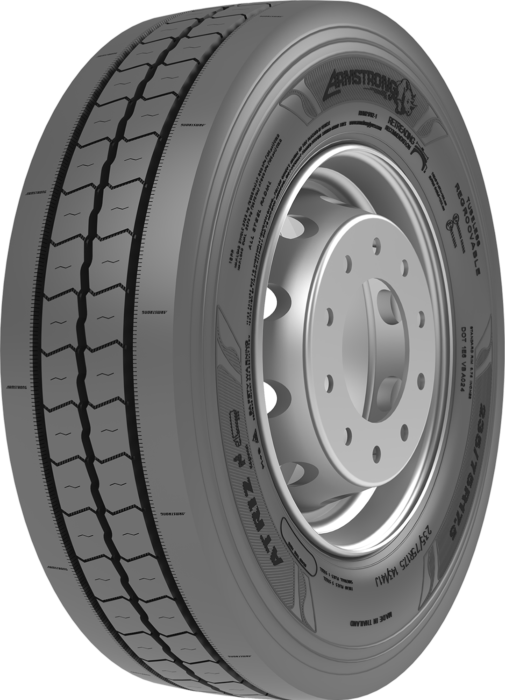 Next generation trailer tire for regional applications designed with a wide tread to reduce irregular wear, a tread compound to offer better fuel efficiency, solid shoulder ribs that improve wet braking, and innovative circum-ferential grooves for quicker water evacuation.
Category: Trailer / Regional
EPA SmartWay® Verified
Features
Wide Tread With Increased Tread Contact Area
helps reduce irregular wear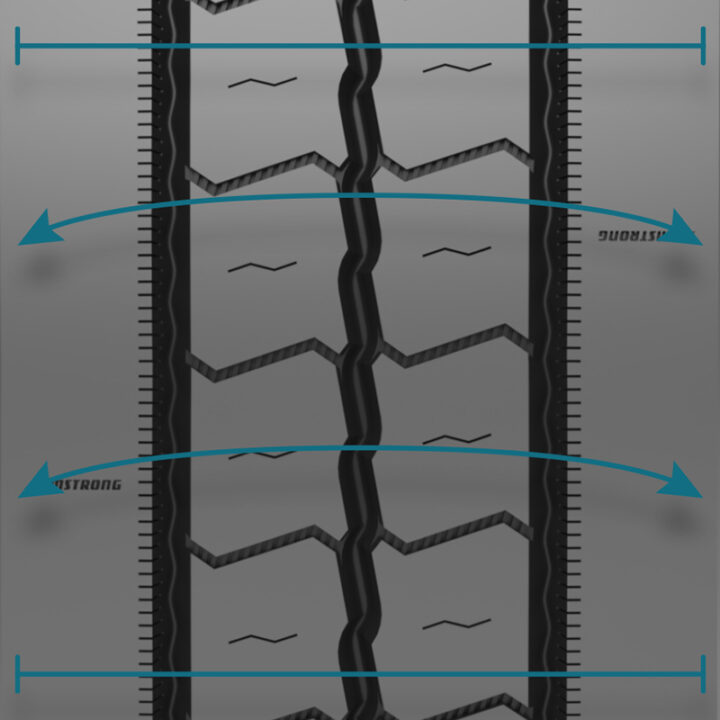 Solid Shoulder Ribs
enable efficient braking on dry & wet surfaces.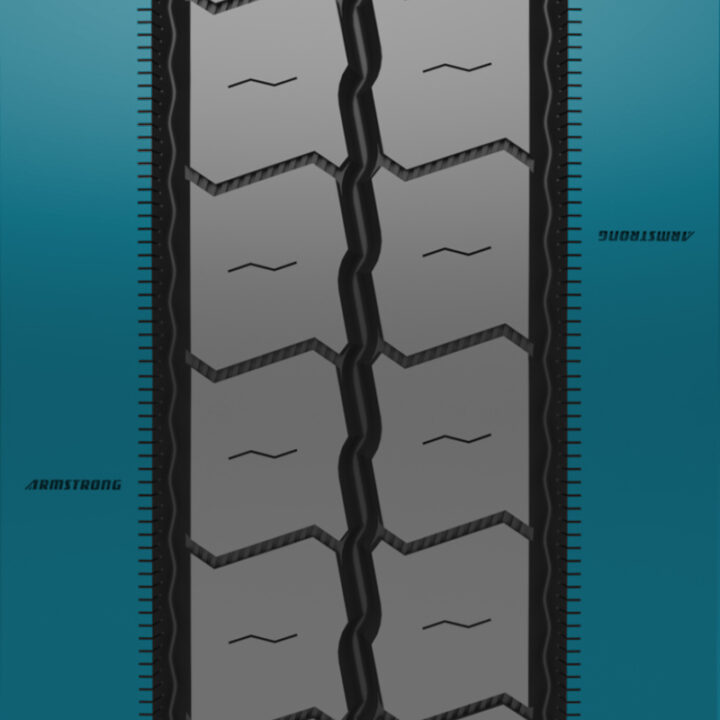 Innovative Circumferential Groove
design offers quicker water evacuation while improving trailer stability.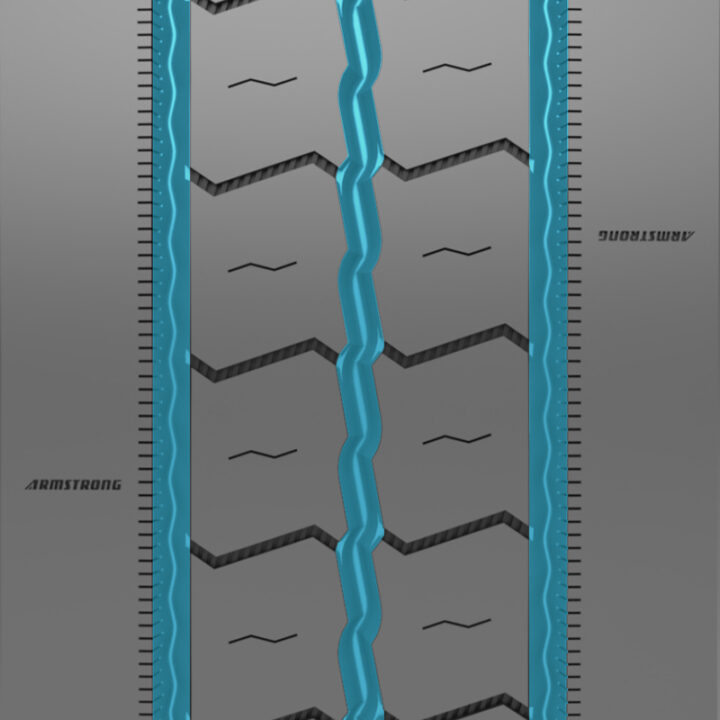 Specifications
Tire Size
PR
Load & Speed
Index
Rim Width
(inches)
Max. Load (Single)
(lbs)
Max. Load (Dual)
(lbs)
Inflation Pressure
(psi)
Section Width
(inches)
Overall Diameter
(inches)
Tread Depth
(32nds)
215/75R17.5
6.00
4805
4540
125
8.3
30.2
15
235/75R17.5
6.75
6010
5675
125
9.1
31.3
15
265/70R19.5
7.50
6010
5675
125
10.3
34.0
15