For Owners
Let's get on the road.
Durability, safety, efficiency, and performance — we've covered everything you need to cover the miles. And with our industry leading 7-year TUFF HAUL warranty, you can take that commitment to quality on the road.
Safety first.
Registering your tires is for your safety — it's how we notify you in the event of a product recall.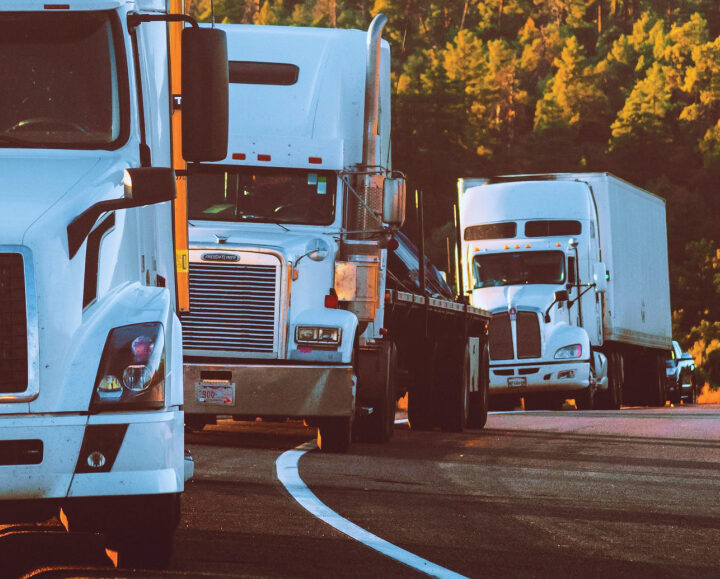 We're in it for the long haul.
It's easy to talk about quality when delivering on quality is easy. But what does quality look like when things don't go as planned?
At Armstrong it looks like our TUFF HAUL warranty, which includes free replacement of a tire that becomes unserviceable within the first 12 months, and prorated replacement within 7 years of its manufacture.
To learn more about using your warranty or filing a claim, explore our warranty details section or contact claims@armstrongtire.com.
Explore the TUFF HAUL Warranty