All Tires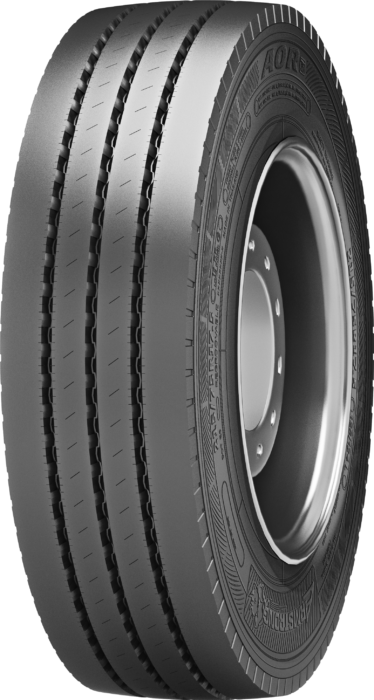 An all position tire for regional and limited long haul applications with an optimized wider tread design to deliver longer mileage, enhanced contact patch area to reduce wear rate, shallow tread to reduce rolling resistance and resist heat buildup, and solid shoulder ribs to resist maneuvering scrub.
Category: Regional
Features
Increased longevity.
An optimized wider tread tread design delivers longer mileage, while an enhanced contact patch area reduces wear rate.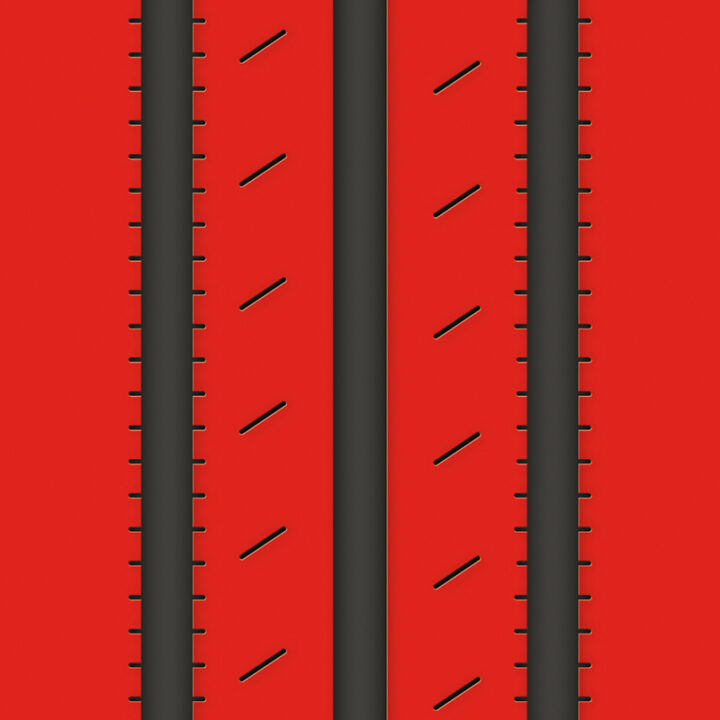 Enhanced resistance to maneuvering scrub.
Solid shoulder ribs help in resist maneuvering scrub.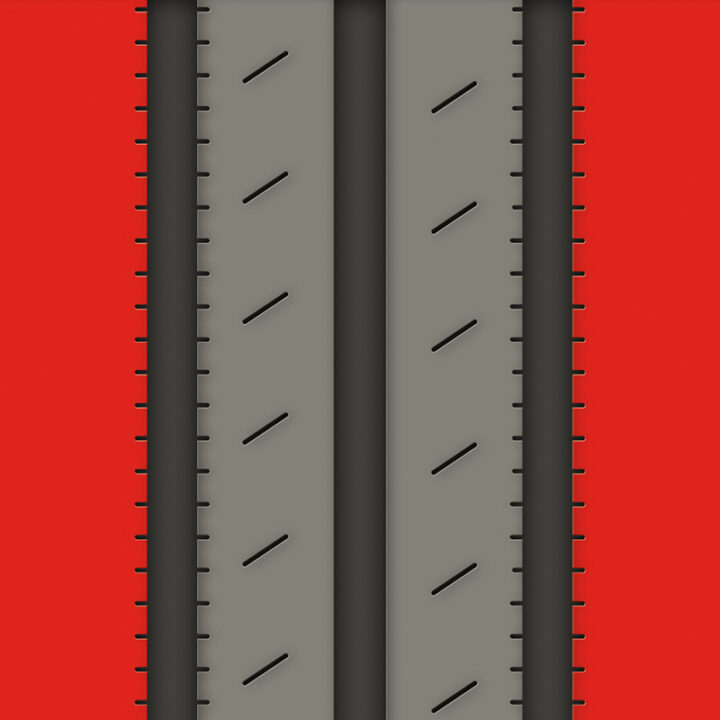 Reduced rolling resistance.
Shallow tread reduces rolling resistance while combating heat buildup and scrubbing in low platform trailer applications.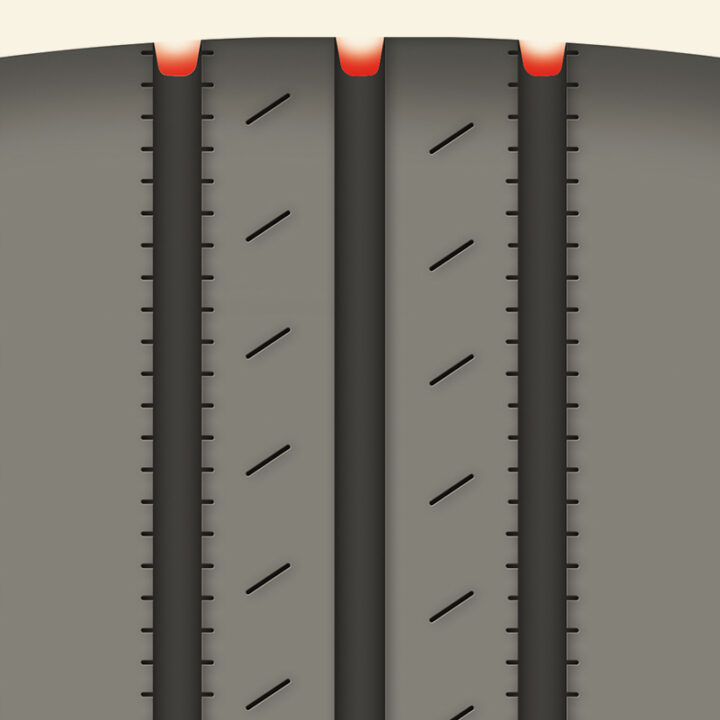 Specifications
Tire Size
PR
Load & Speed
Index
Rim Width
(inches)
Max. Load (Single)
(lbs)
Max. Load (Dual)
(lbs)
Inflation Pressure
(psi)
Section Width
(inches)
Overall Diameter
(inches)
Tread Depth
(32nds)
215/75R17.5
18
135/133J
6.00
4805
4540
120
8.3
30.3
13